WhistleIt is a seamless communication
platform about connecting customers for
top-notch solutions or between colleagues
for better remote collaboration. We provide,
Increased cybersecurity with fully
secured P2P file sharing.
Quick access to their teams from any location.
Full data security so that you can share
anything without hassle.
Send code directly with WhistleIt code block feature.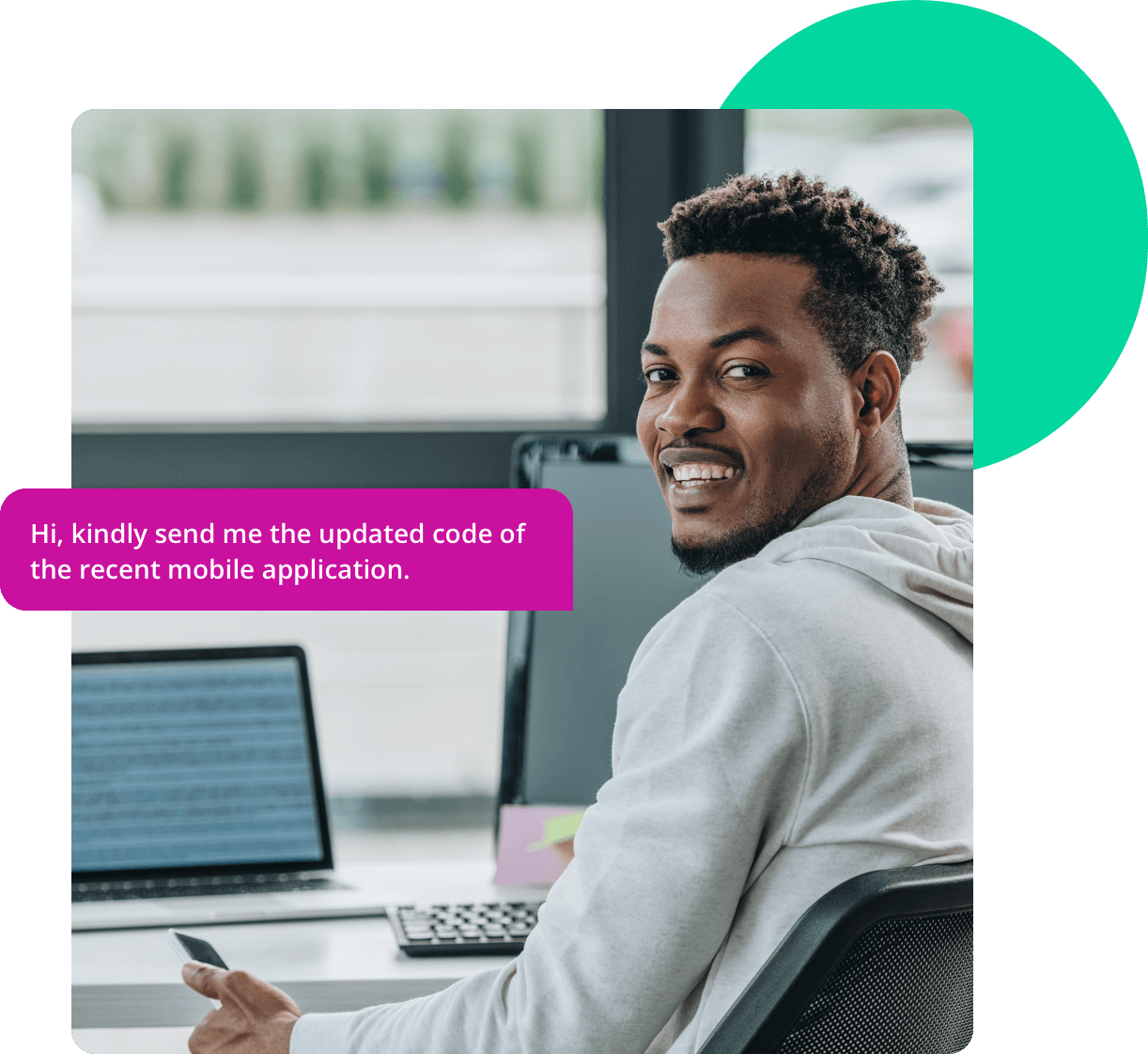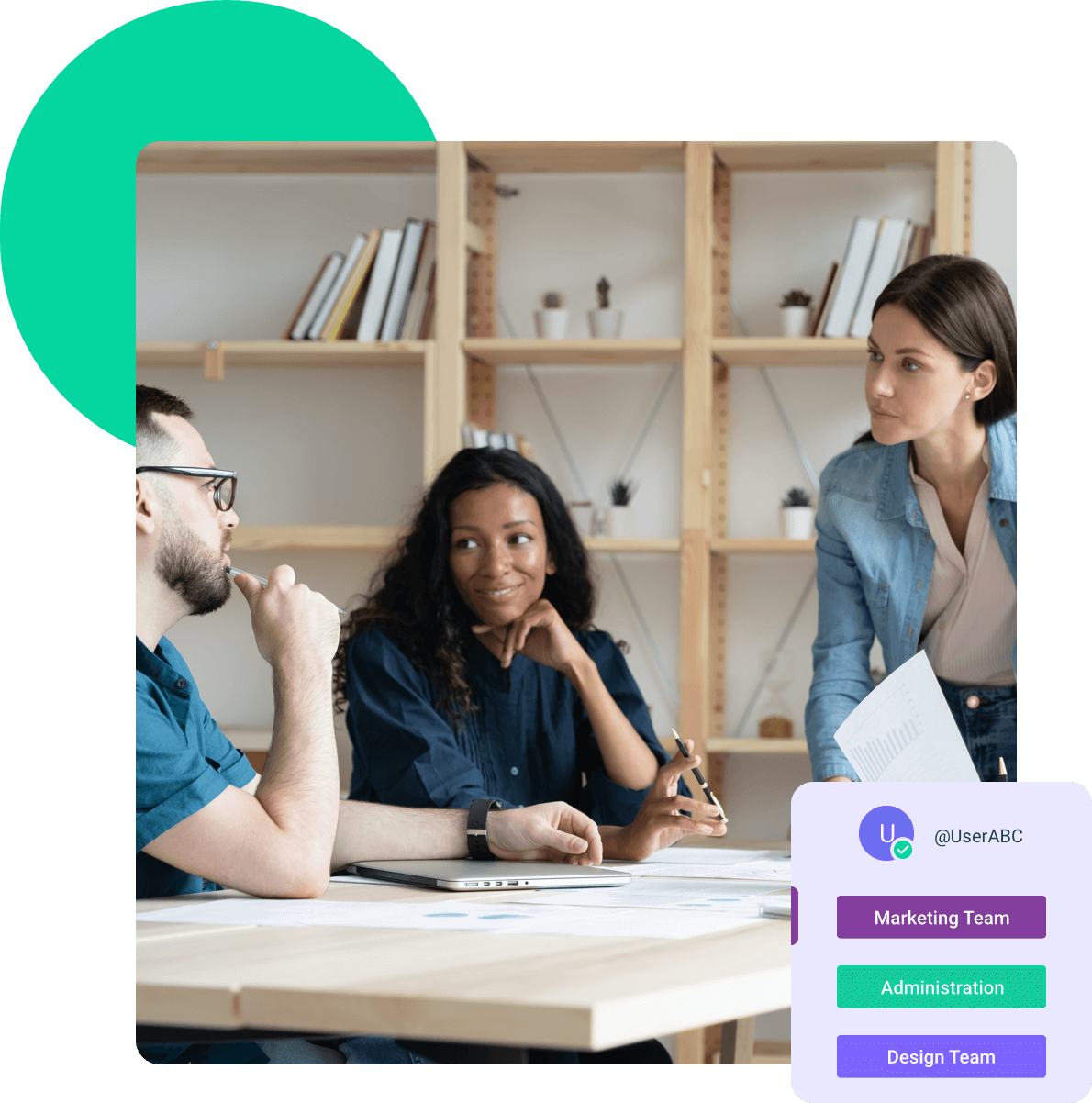 A seamless way to manage content-based
and group projects as you can have it all in
one place. From product launches to pricing
strategy to brand campaigns, everything
under one roof. We provide,
Cloud content management so that
all teams work together.
Enable your team to collaborate in a central,
secure workspace.
Simplify and creative workflows with external agencies.
Create and manage sales proposals with internal
departments.
Education is all about the transmission of information. Students and faculty should have opportunities to share information between other students, professors, and other campuses or facilities. We provide,
Free flow of ideas between campuses, faculties,
and researchers.
A single place for everyone to collaborate, share and learn.
Students can easily share their work, collaborate
on group projects.
Digitize administrative workflows, and streamline research.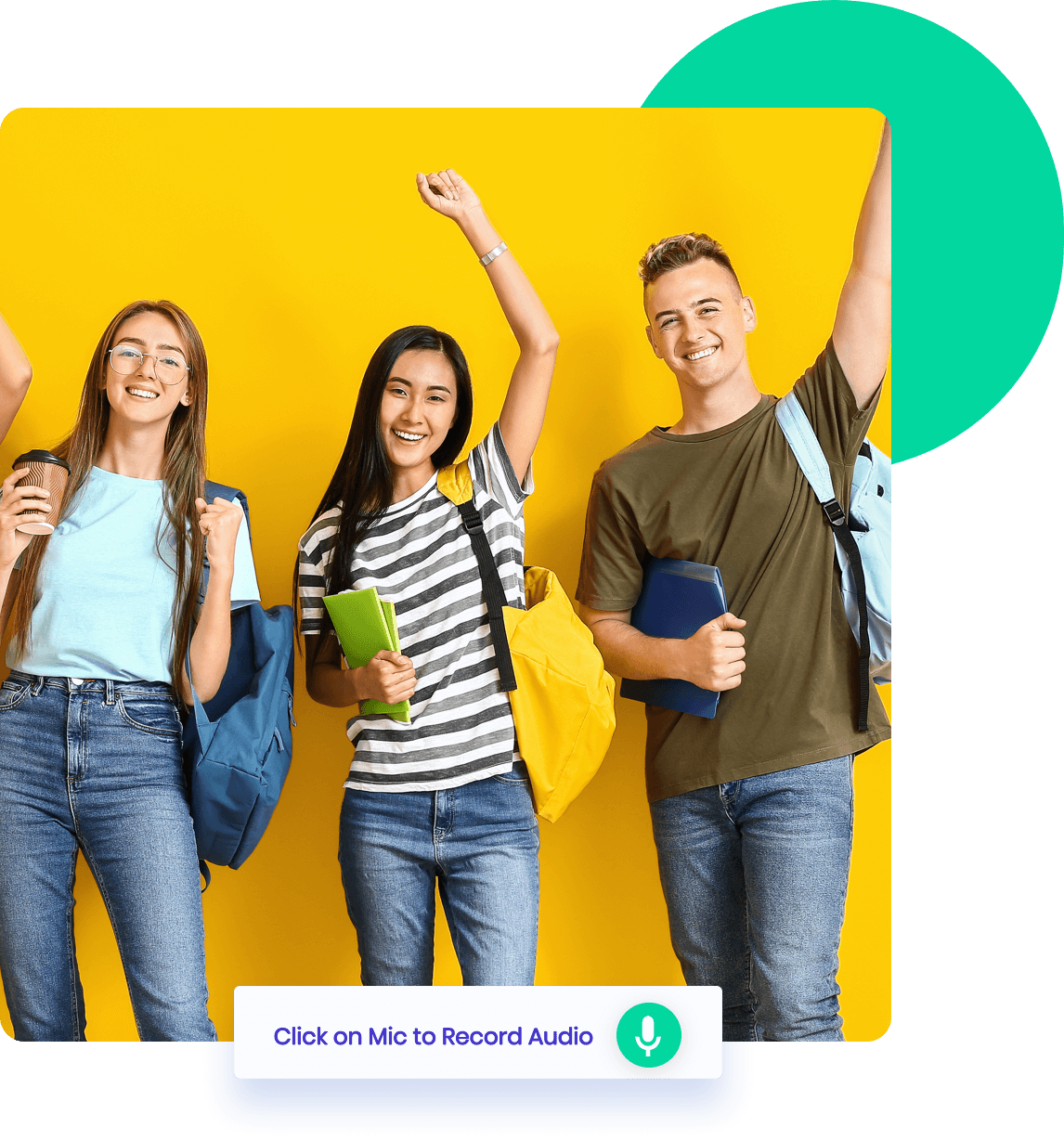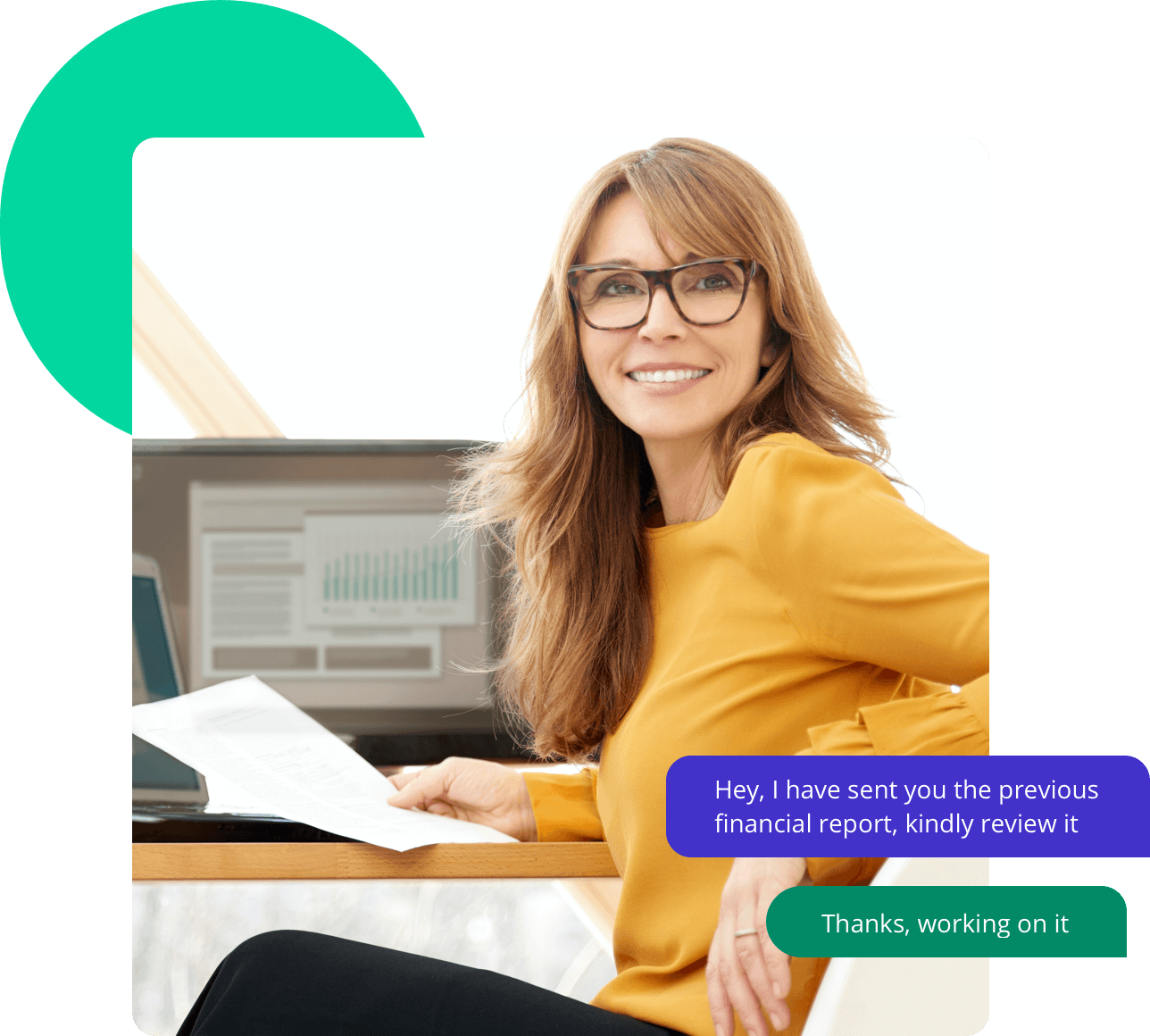 WhistleIt provides a more effective and
interactive way to work. Having seamless
communication makes it simple for financial
services to upload documents and
collaborate with different customers under
one roof. We provide,
Great customer experience.
Speed up day-to-day tasks, and streamline team flow.
Group project discussions to keep everyone
under one roof.
Access and exchange updated financial
information anytime.
Remote access to critical information enables your teams to work from anywhere seamlessly with cross-agency for collaboration and secure highly confidential information to boost citizen experience. We provide,
Safe and secured shared file link
Accelerate work by driving collaboration between
government agencies
Classified and researchable rich data and texts.
Submit the form, tax document, and files
via a secured platform.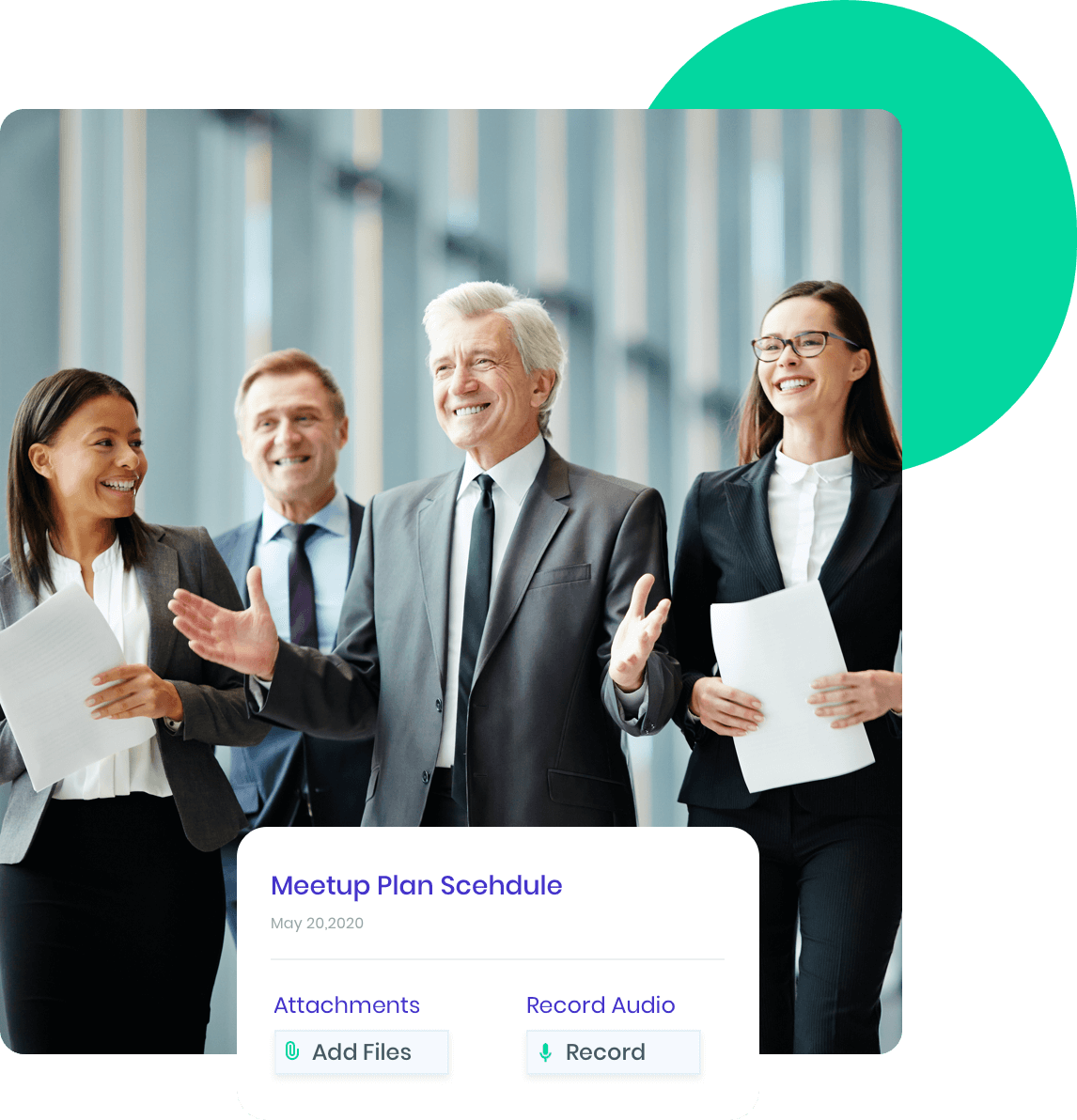 With WhistleIt you will get one place to
collaborate, manage, and secure all your
content and processes. It digitized the process
and makes seamless collaboration between
doctors and paramedic staff. We provide,
Streamline case and care management.
Keep in touch with patient healthcare records.
Provide medical images and videos to keep reports up to date.
Send patient guidelines, prescriptions, and educational content including images and videos.