We are WhistleIt, a powerful collaboration platform that communicates with teams of all sizes. We bring people, information, and tools together in a secured, and configurable way that drives businesses forward in a progressive direction.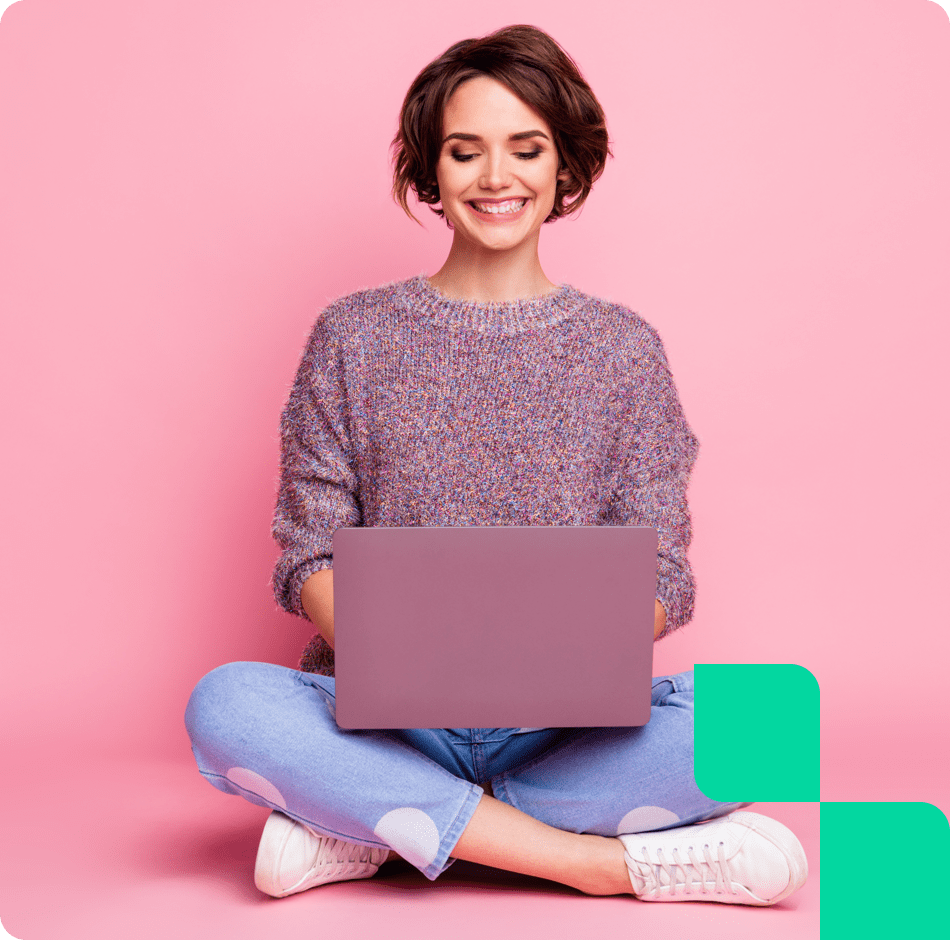 We at WhistleIt improve the way how teams work. We are building a platform that helps creative teams, and genius people to build and grow relationships for a pleasant and productive working environment. An easy way to access work from anywhere and collaborate with anyone.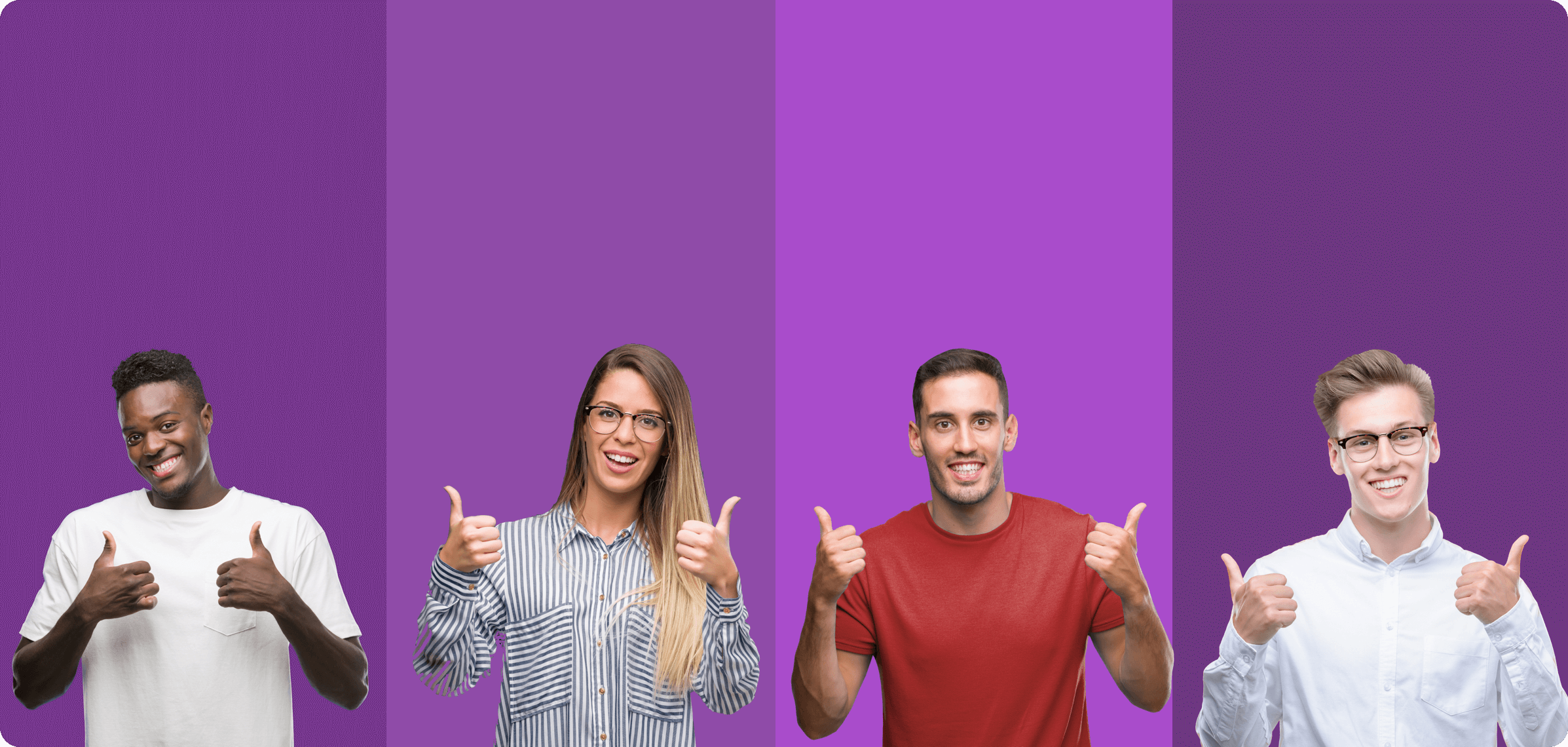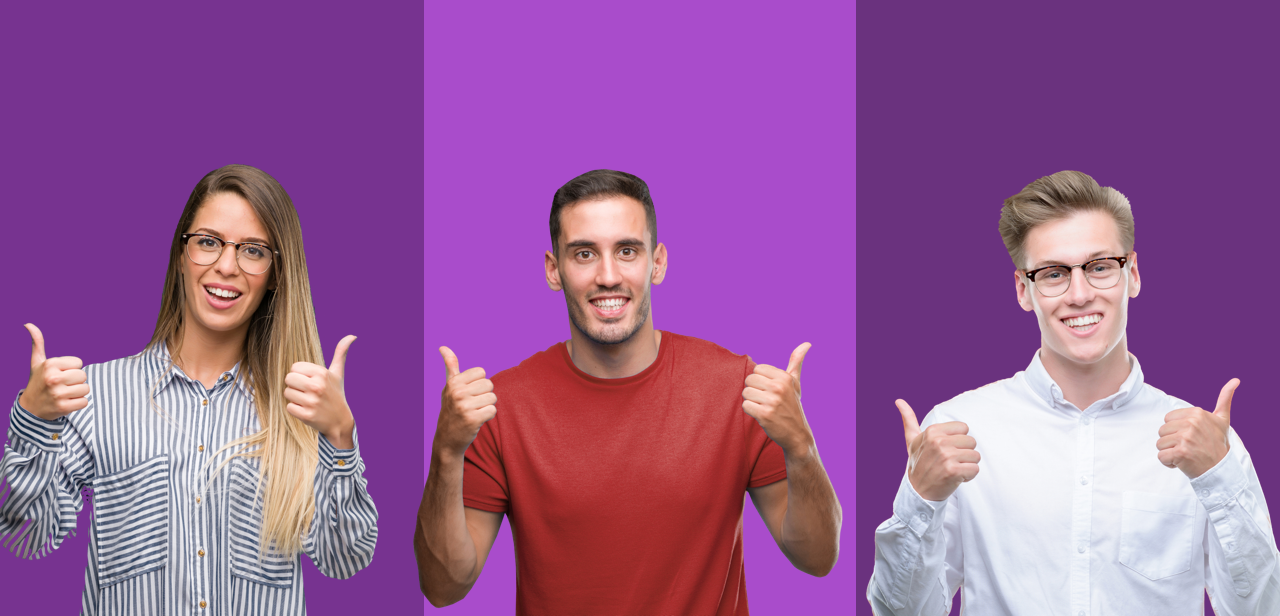 Our mission is to transform team collaboration by maintaining high standards for security and privacy along with a fast and easy communication platform, powering how the world works together. A platform where there are no barriers to cross-team collaboration whether you are across the table or around the world.
Great customer
experience