Everything you need under one platform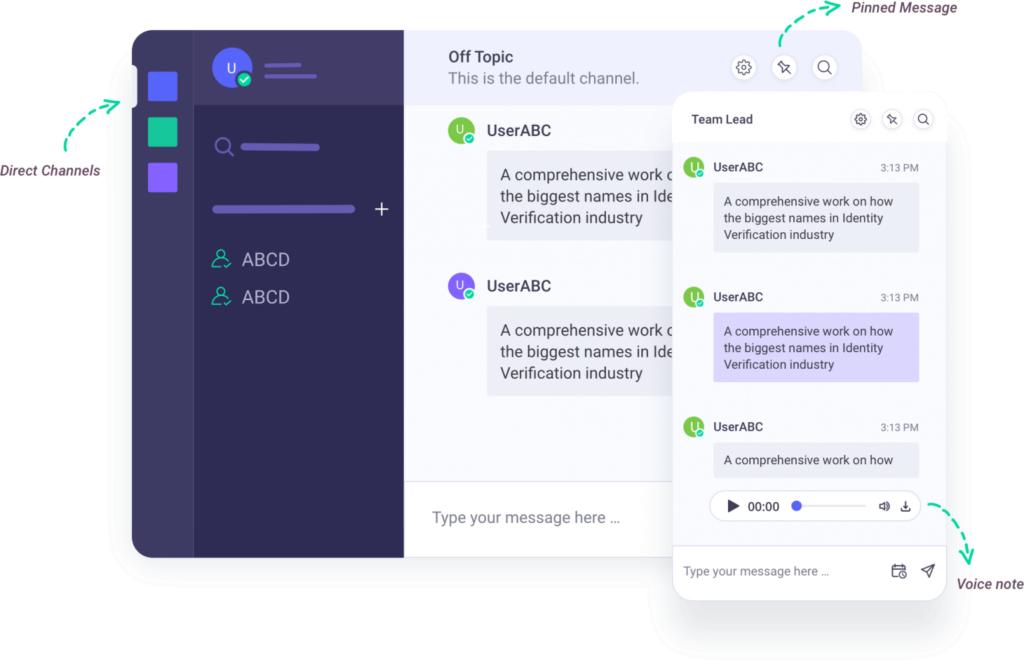 Communicate
faster than ever
Keep the conversation going seamlessly
anytime and anywhere.
Keep messages coming from multiple
channels, teams, and individuals in one
simple platform.
The best way to alert your contacts by
showing your status whether someone
reaches you or not.
Eliminate the communication gap once
and for all and keep interactive
discussions and parallel productivity.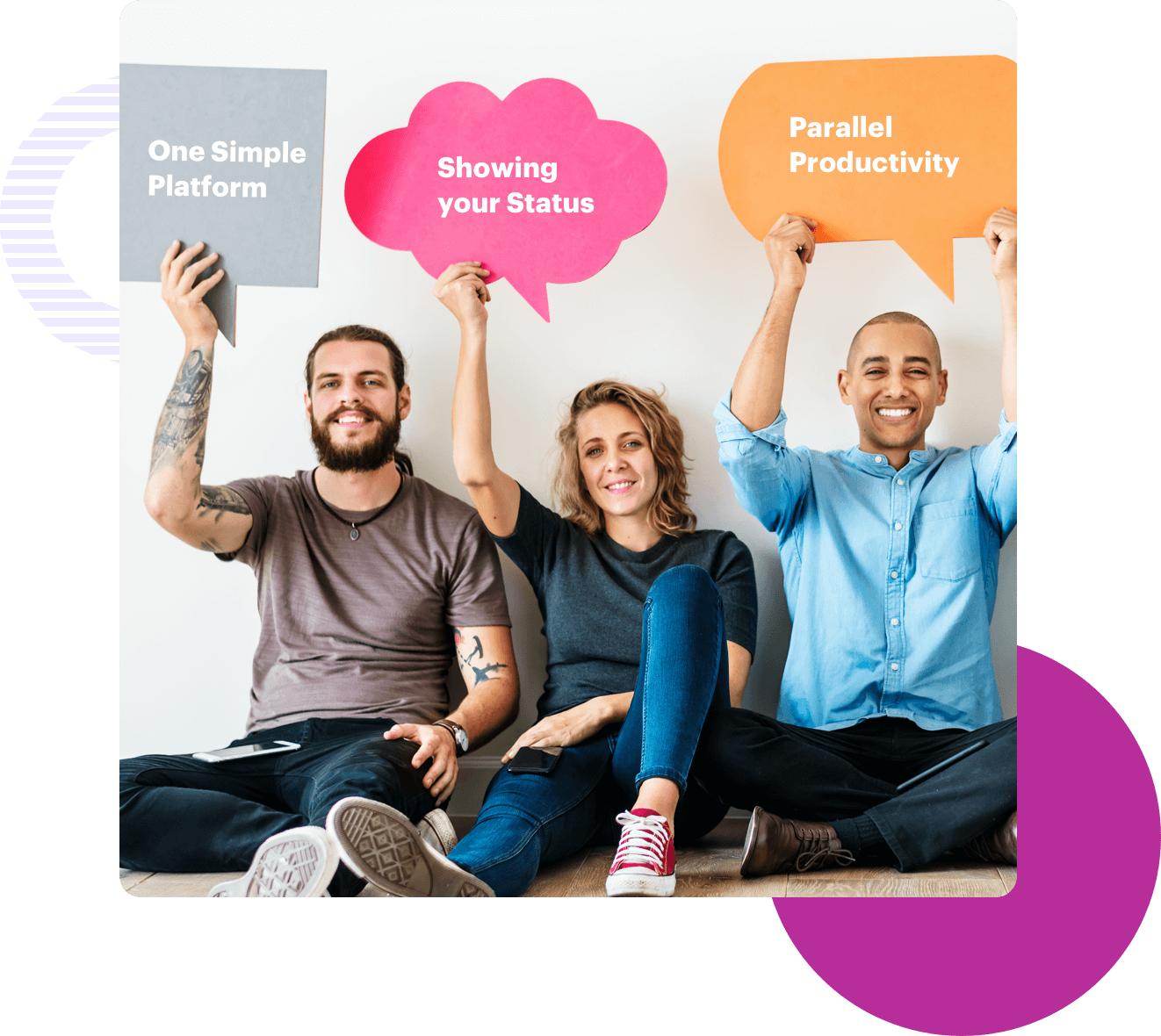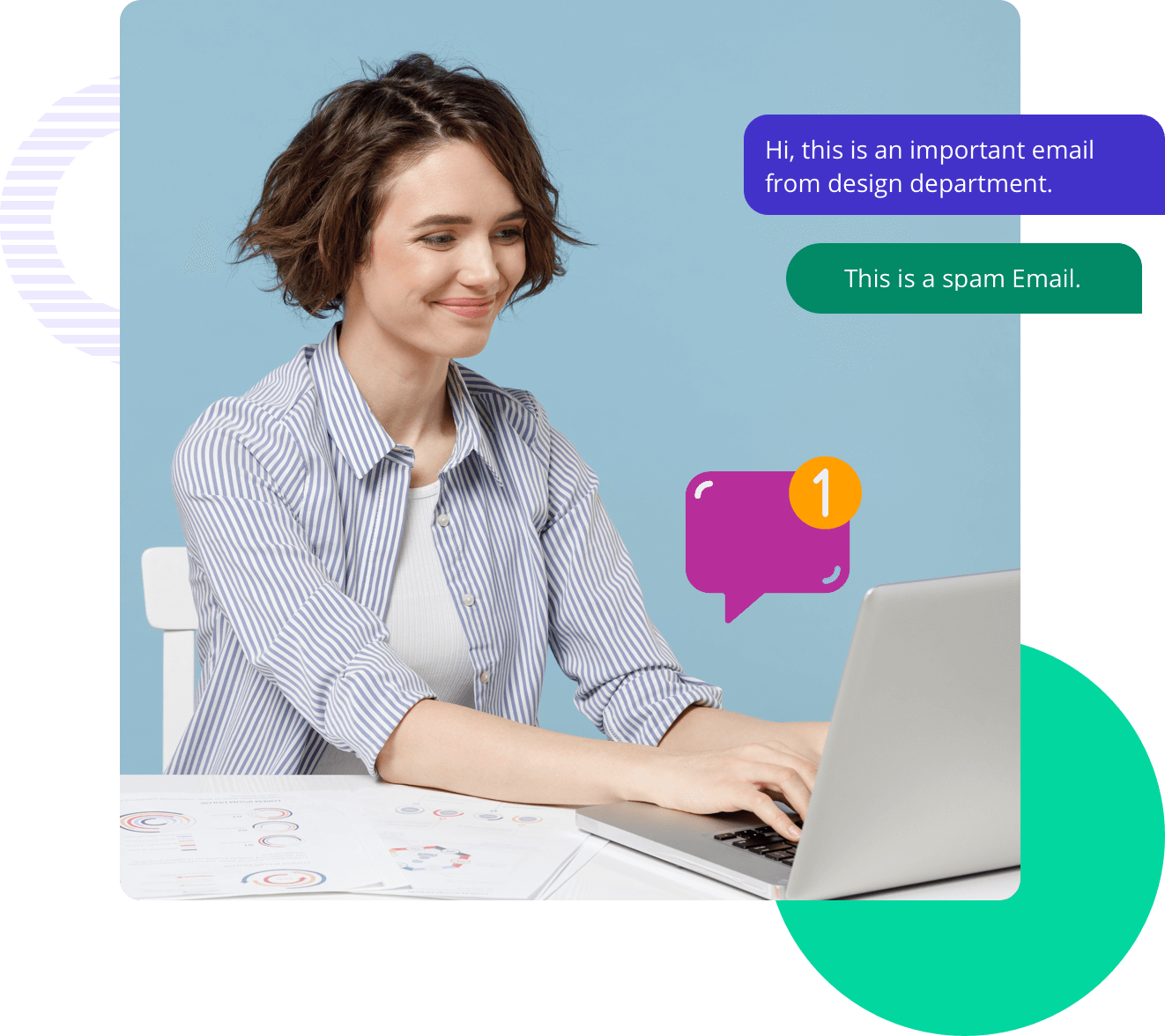 Get rid of
crowded emails
A platform that replaces the old email
method and gets a new way to
communicate, that boosts productivity.
Eliminate junk messages by enabling
only authenticated people to chat.
Unlike personal emails, keep all teams
on the same page by sharing
information on one platform.
Make messages clear and direct through
individual channels and teams.
Speed things up
with a multi-
featured platform
A platform that makes communication
faster, increasing productivity and
collaboration between teams.
With the screen record feature share
your latest update with visual
representation.
Make communication easy and fast by
sending direct voice notes in channels
and teams.
A feature designed for all types of industries,
which meets their communication demands.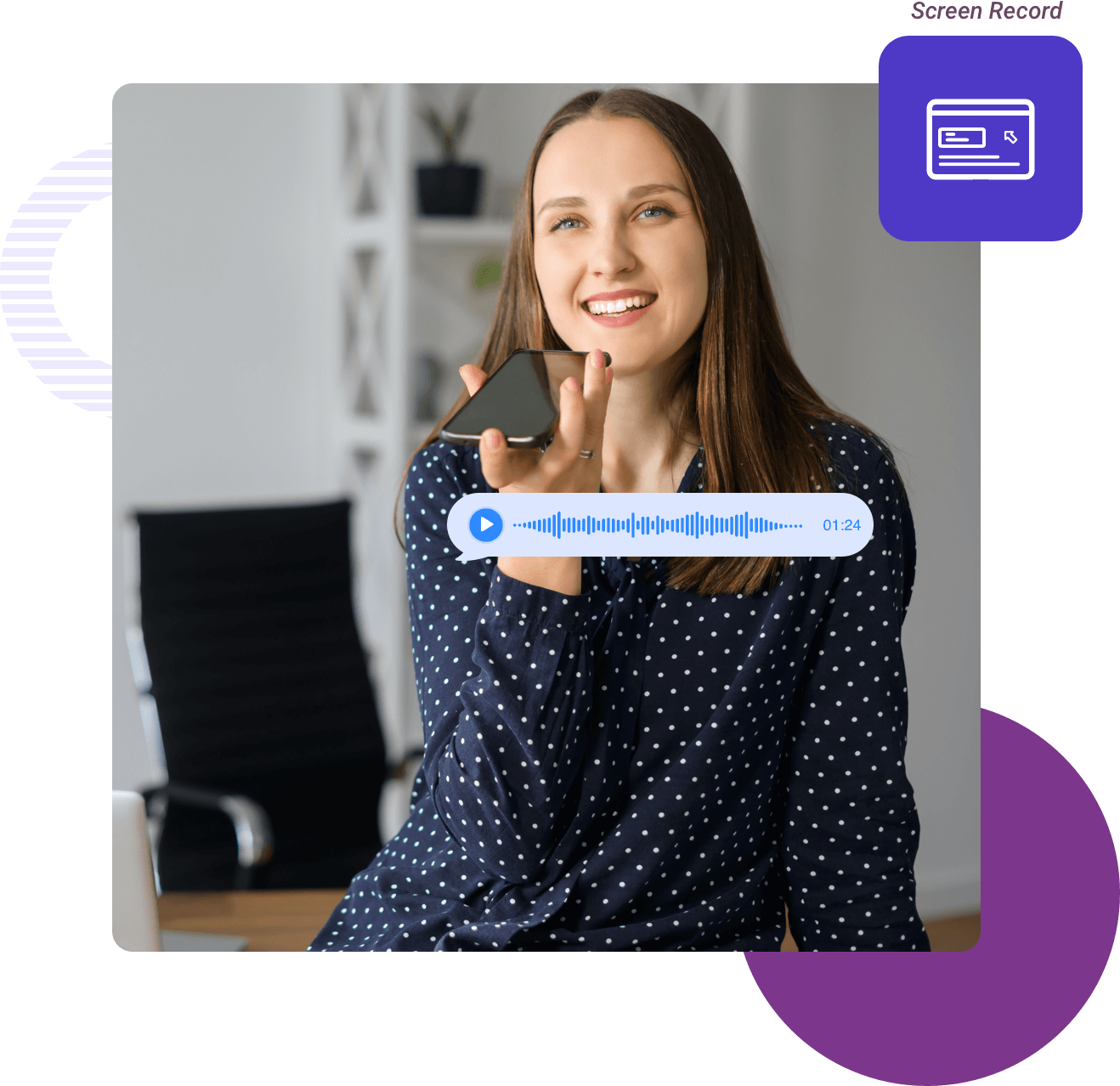 Real-time, Secured, and Collaborative
Achieve Utmost
Productivity
Empowers teams to deliver the best performance which boosts the productivity of the company and gives them the confidence to collaborate easily.
Protect
your Data
Maintain full ownership and control of company data, providing risk management capabilities that meet your company's needs.
Streamline your
Workflow
Streamline work processes and improve workflows, this saves overall employee time, making the team more effective and able to do more with less stress or frustration.
Ready to work with WhistleIt
WhistleIt is a secure, easy-to-use platform built for teams, DevOps,
and customer engagement providing real-time collaboration
Software & IT
Put your team and tech in one place, providing a platform that helps IT businesses stay connected and collaborating efficiently regardless of their location through their own private team or channel.
Sales & Marketing
Coordinate with your team while working towards news deals with clients. Share direct marketing efforts, define deliverables, and share results all in one place.
Education
Engage students and connect the entire campus remotely. Share instant updates and announcements with everyone and keep departments connected to know about daily progress.
Government Agencies
The secured messaging platform for government agencies, providing advanced user authentication, security, and compliance which keeps highly confidential chats private and secured.
Financial Services
WhistleIt connects internal and external teams securely and instantly making conversation smooth and effective. Unlike individual emails, all team remains on the same page.
Healthcare
WhistleIt's messaging workspace gives healthcare, and pharmaceutical firms complete control over their communication. Move collaborative projects forward faster.